Show Slated For August in Suffield Library Gallery
The Suffield Library Gallery will feature Enfield artists. In August, the Pinney Gallery of Suffield's Kent Memorial Library will feature a display of work by Elizabeth Parker and Mary Barnes, both from Enfield, and award-winning members of the Tobacco Valley Artists Association, in a show titled "Potpourri". The show will offer a variety of images including travel memories, florals, and still lifes painted in watercolors, acrylics, and pastels. It opens Monday, August 4th and runs until Friday, August 22nd. These exhibits are made possible through the efforts of the Suffield Arts Council and the staff of the Kent Memorial Library. The artists will host a reception, open to the public, on Thursday, August 7th, from 6 – 8 PM.
Veterans Tribute Concert

The Suffield Arts Council held its
10th annual Veterans concert

A great show!!

Thank you to the sponsors:

First National Bank of Suffield

Rockville Bank

Rotary Club of Suffield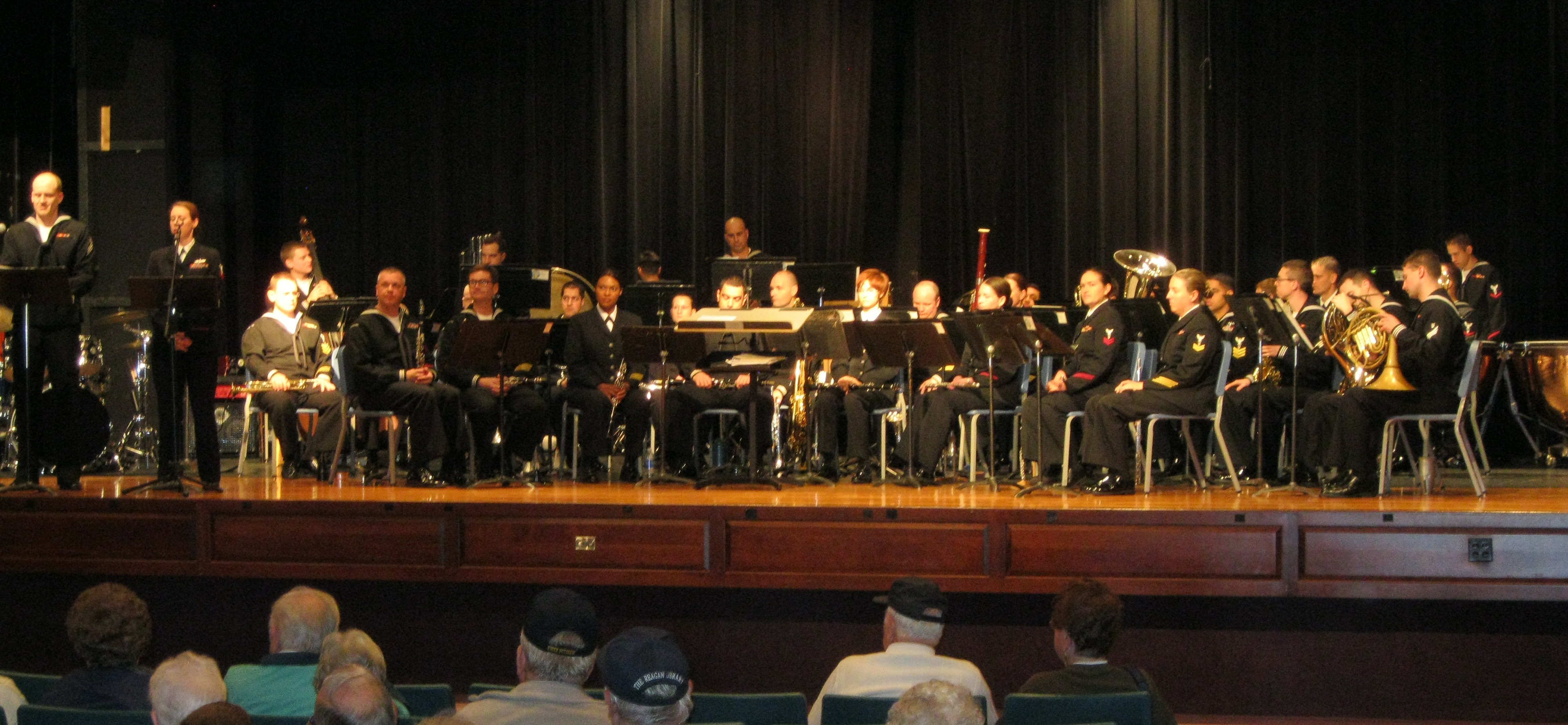 Be sure and visit our newest page MEMBER LINKS

for

readers to view/consult/call you. Not a member, no problem, join today.
Suffield Parks & Recreation

Enrichment programs

Community programs

Trips

for children and adults

Check it out